Aggregate. Analyze. Visualize.
We envision a world where integrated data allows all companies to make optimized decisions that benefit their industries and communities.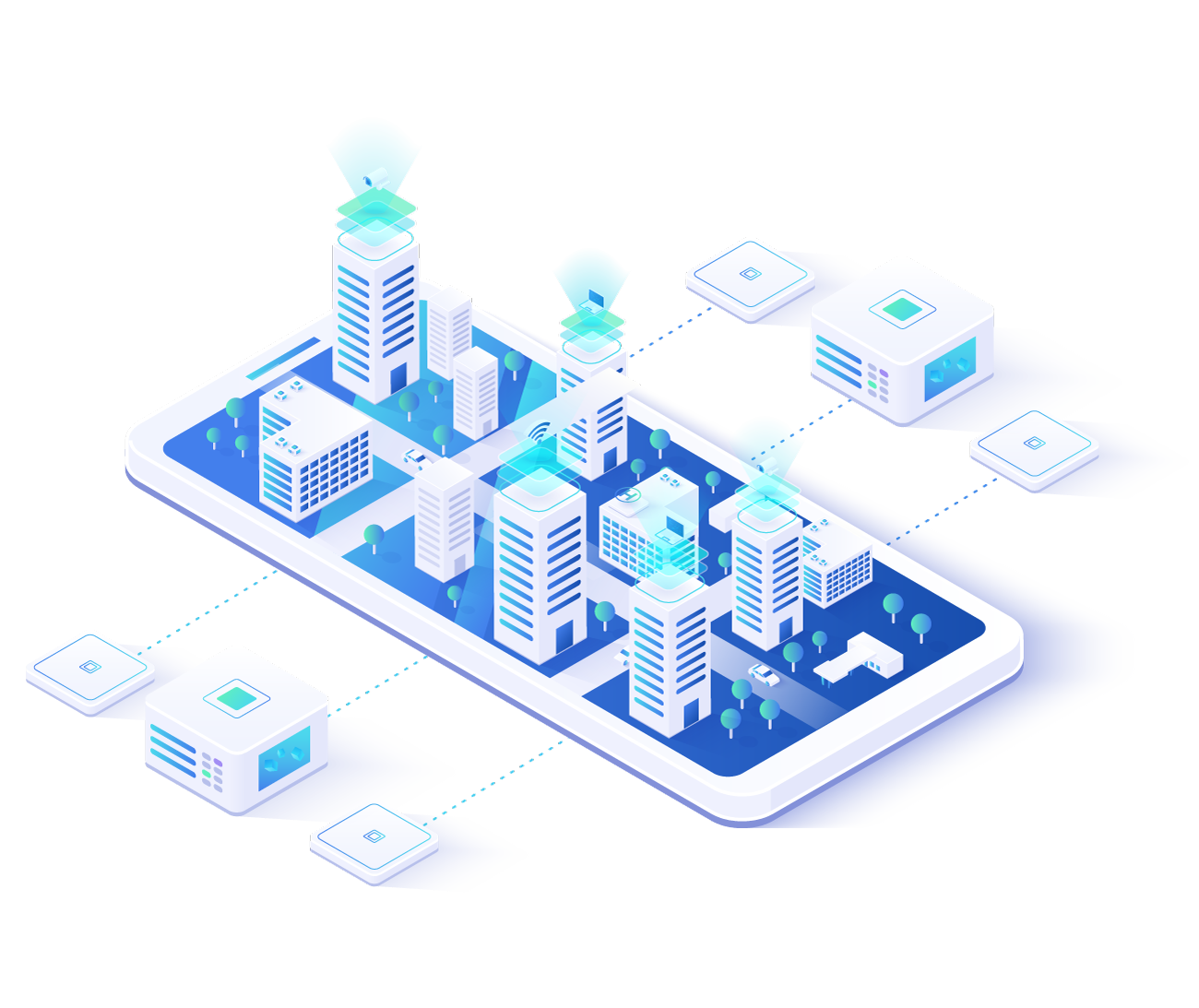 Easily import data/layers
Machine Learning Predictive Analysis

What we offer
We are data aggregators.
All our solutions are customized according to your goals, needs, and data sources.  We believe data is most powerful when it is integrated, so we offer platforms that compile and analyze data to show trends and correlations in a way never before seen. With the complete picture, data is more valuable, and greater potential is reached.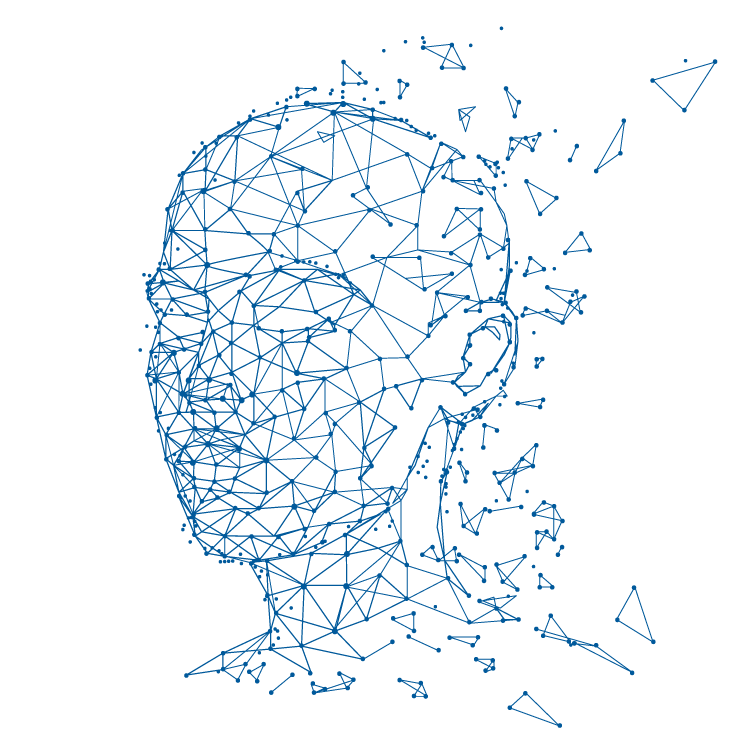 Deep Leaning Analytics
Integrate your data sources to draw out deeper insights.
GIS Data Fusion
Integration of geospatial and sensor data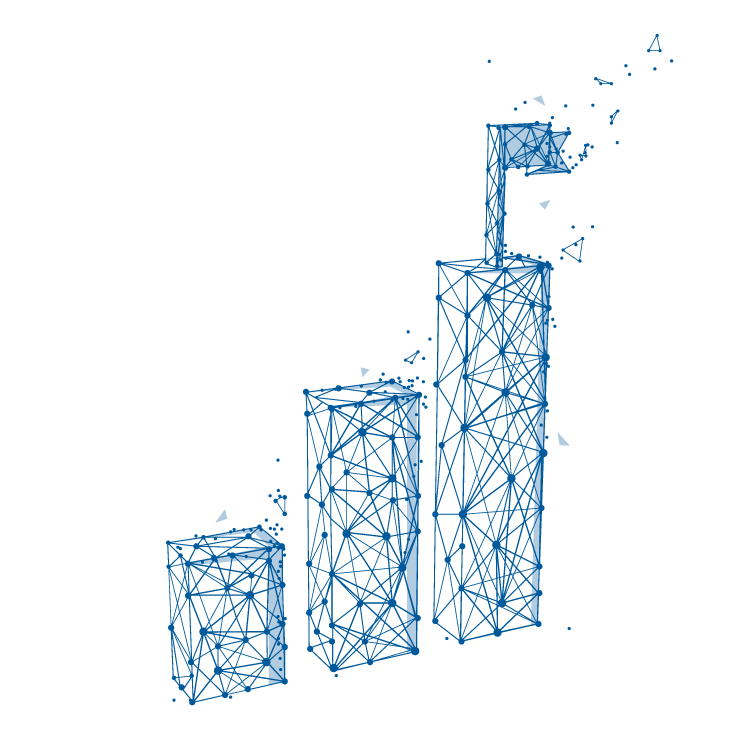 Dashboard Tools
See it all in one place with customizable layers.
1753 South 8th Street Suite C
Colorado Springs, CO 80905