What we offer
We offer solutions to help you make decisions with all your data
Our solutions are tailored to show you just what you need.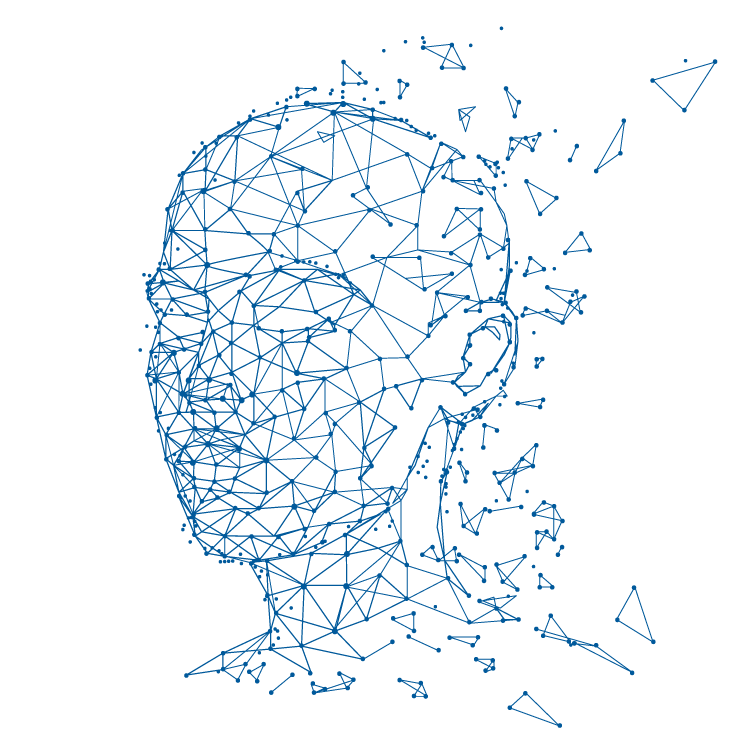 Deep Learning Analytics
Integrate your data sources to draw out deeper insights.
GIS Data Fusion
Integration of geospatial and sensor data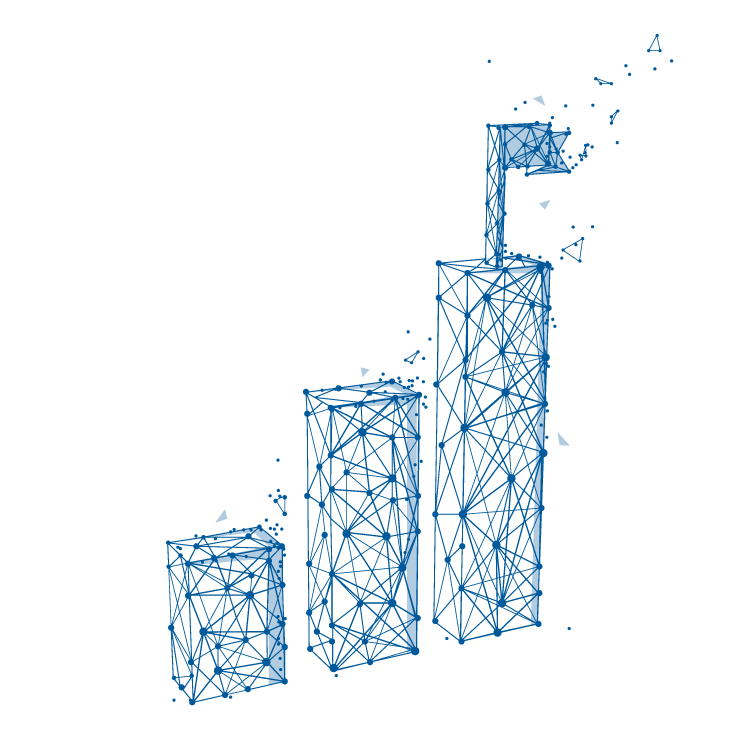 Dashboard Tools
See it all in one place with customizable layers.
Deep Learning Analytics
Raw data rarely answers questions.  We embed autonomous or semi-autonomous examination of data or content using sophisticated techniques and tools, typically beyond those of traditional Business Intelligence (BI), to discover deeper insights, make predictions, or generate recommendations.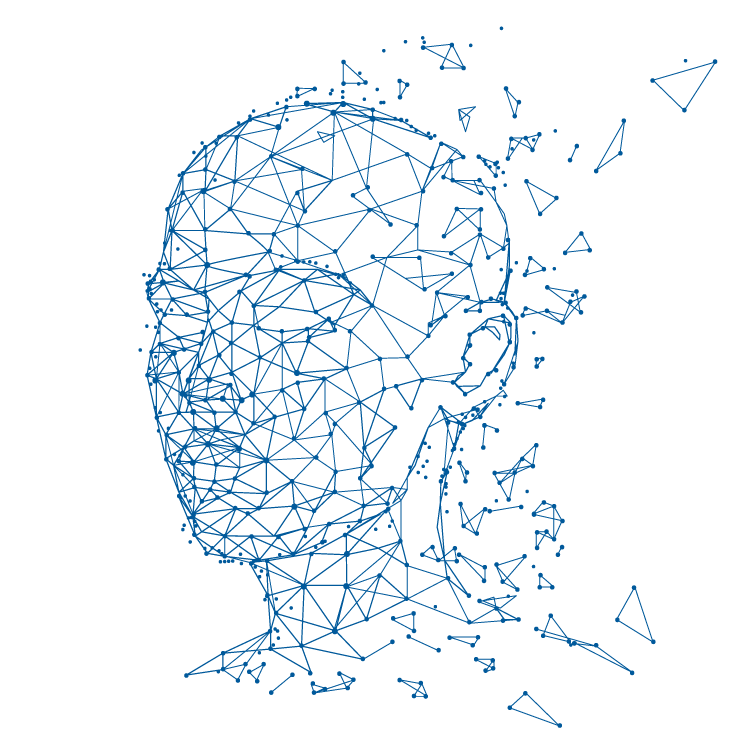 What
Understand What Happened
View your sensor data in innovative ways with gauges, graphs and cutting edge VISUALIZATIONS
Where
Understand Where It Happened
We integrated a full suite of Geospatial Tools to easily track your sensors.
Why
Understand Why It Happened
So you can make smarter Business Decisions that streamline your business
How Will Advanced Analytics Help Me?
Modeling complex environments require multiple sensors measuring multiple variables. But too often we silo data because it comes from a unique source which limits how we interpret the data. We normalize the data so it can all mix and mingle together. Then, the magic happens! Customized algorithms perform mathematical operations across all of the data, over time, to pull out trends, anomalies, correlations, and other data relationships that let you see more deeply.
GIS and Sensor Data Fusion
Every sensor has a "WHERE" component, whether it is the location of the sensor or the object it is remotely sensing. It is critical that this information is clearly presented and that's why we make use of online technologies to provide a real-time modern and a user-friendly collaborative environment for Geospatial Information presentation. Spectralink is purposely designed to be flexible, adaptive, and has a full suite of customization tools to get the most out of your data. More importantly, anyone can quickly learn the tools so you don't need to hire a GIS expert to manage your site.
Connect
Connect to Your Data
Our GIS platform allows you to upload and connect almost any GIS source (raster, vector, database or map server) as well as sensor sources recording data.
Create
Build Custom Maps
Now that your data is flowing, build map overlays that display the information clearly and enable the user to interact with the map layers. Build visualizations that convey complex interactions as simple-to-read graphics and images.
Integrate
Share with Others
Download, share, or embed your GIS products via the web to almost any location. Seamless integration between business intelligence data with location information for a more complete picture.
How Will GIS Fusion Help Me?
GIS data fusion is the combination of data from your geographic information system products and Spectralink as a Service. GIS data fusion allows you to connect data from almost any source, create multi-layer maps, and integrate your GIS products into the web at almost any location.
See Your Data With Our Dashboard Tools
We solve the problem of how to display your data so you can make fast, informed decisions. Our analytics engine ensures you see either all of the data, or just the data that's important. We build to suit since our dashboards are customized to your requirements.
Get Creative With Your Displays
Quickly Read and Interpret Data
Go Beyond Standard Charts and Graphs
3D Visualizations of Data
Informed Decisions
See All of Your Data
Our dashboard tools help you create fast, informed decisions about the data that matters the most to your business.
Customization
Customize Your Dashboard
We create customized dashboard tools so you can easy knowing the data for your business needs are met.
Analytics
See all of your data, or your most important data, with our analytics engine.
How Can Dashboard Tools Help Me?
Help your business by narrowing down the data you need and always having access to it. Our dashboard tools help you create informed decisions, create a customized dashboard to suit your requirements, and helps you analyze your data to get accurate results.
Now See It All in One Place!
Approach
We Create the Big Picture.
Industries that rely on multiple sources of data aren't too different in their need to collect and understand their data.  Our services, combined with subject matter expertise and ever-evolving technologies, offer a complete picture to identify solutions to complex challenges faced by many industries.  
We make data more useful by creating the big picture of how certain factors influence others.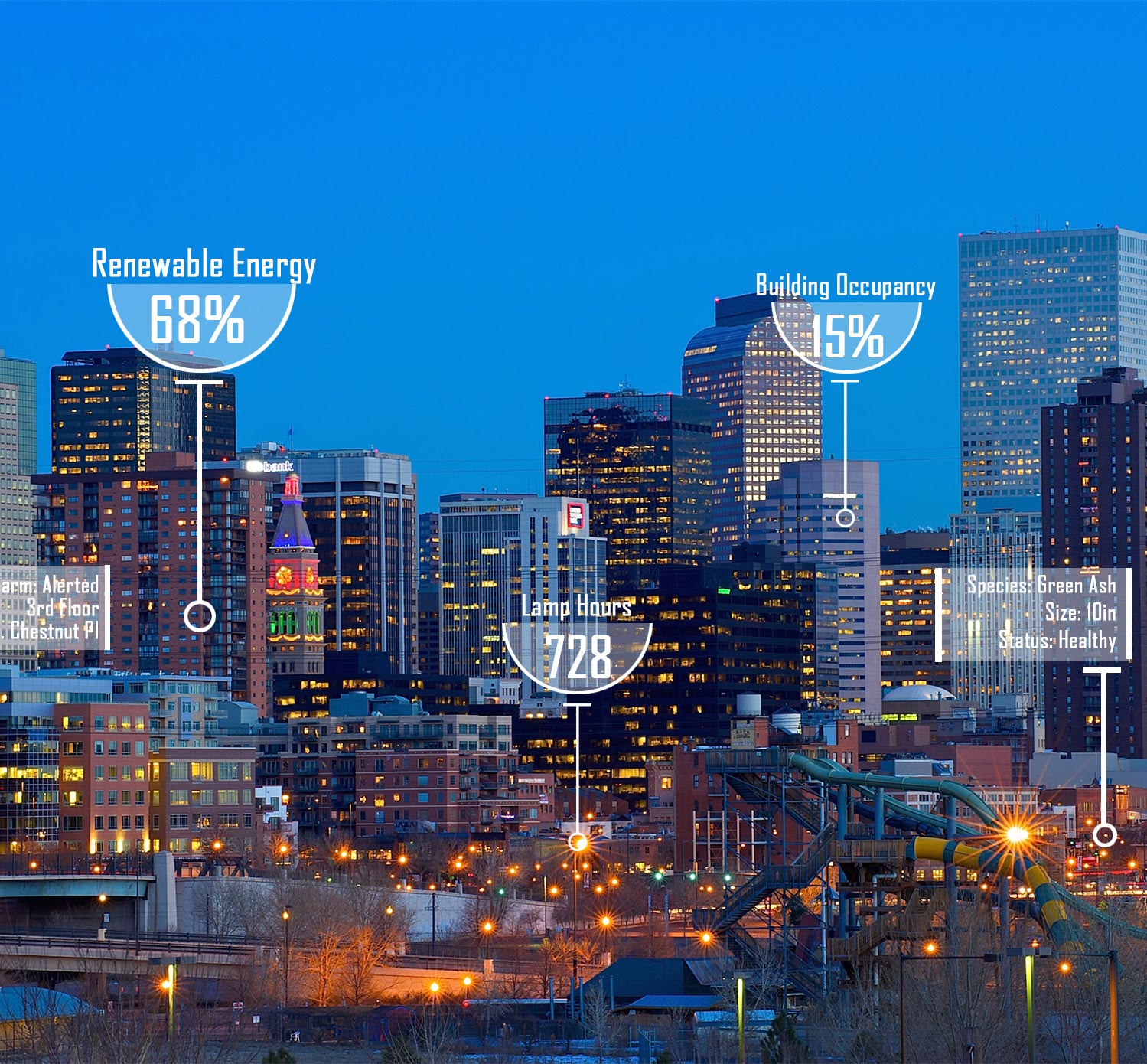 1753 South 8th Street Suite C
Colorado Springs, CO 80905