We are Data Adventurers
Risk. Discovery. Reward.
We started Spectrabotics because this drone couldn't answer the really tough questions.  But the data we got from it was a great start!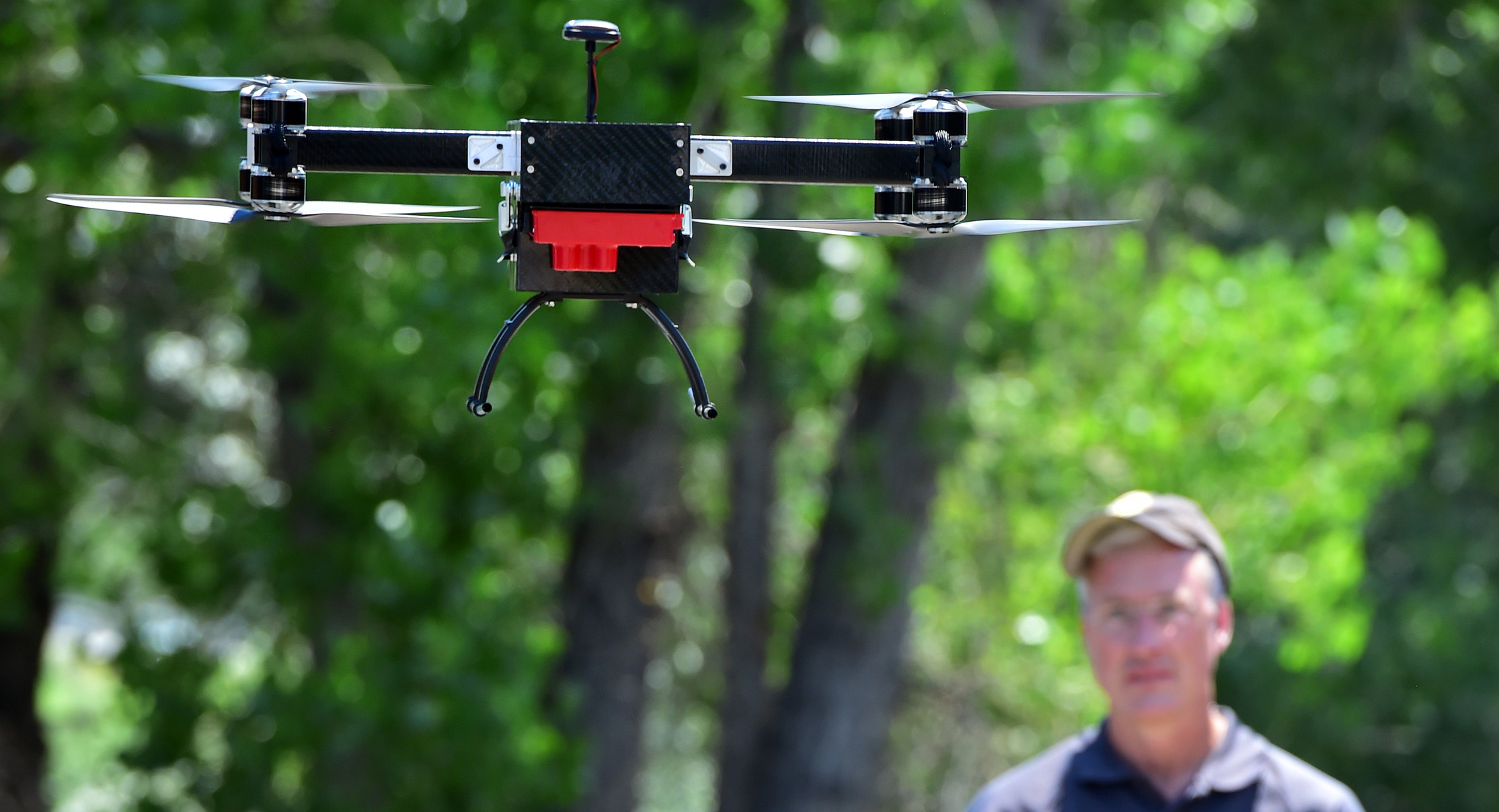 About
Our History
We started Spectrabotics in Spring 2015 with a grant through Colorado's Office of Economic Development to use drones in Precision Agriculture. While drone imagery data is highly capable of answering hard questions, we quickly realized that the right way to approach the challenges of describing complex systems and relationships was to gather ALL available data, not just what can be seen from above. We then built our systems to aggregate a broad spectrum of data and dynamically analyze the data for decision-makers.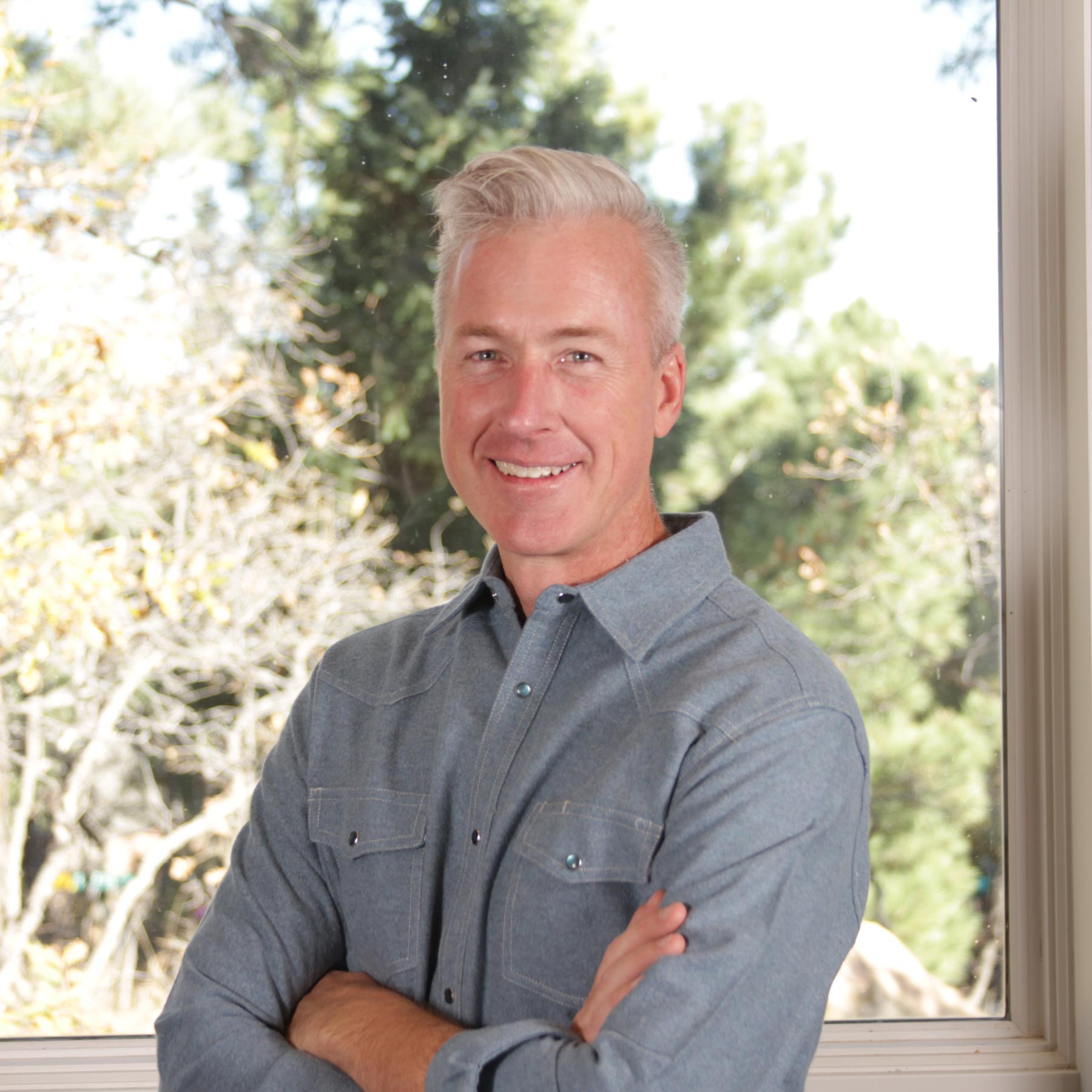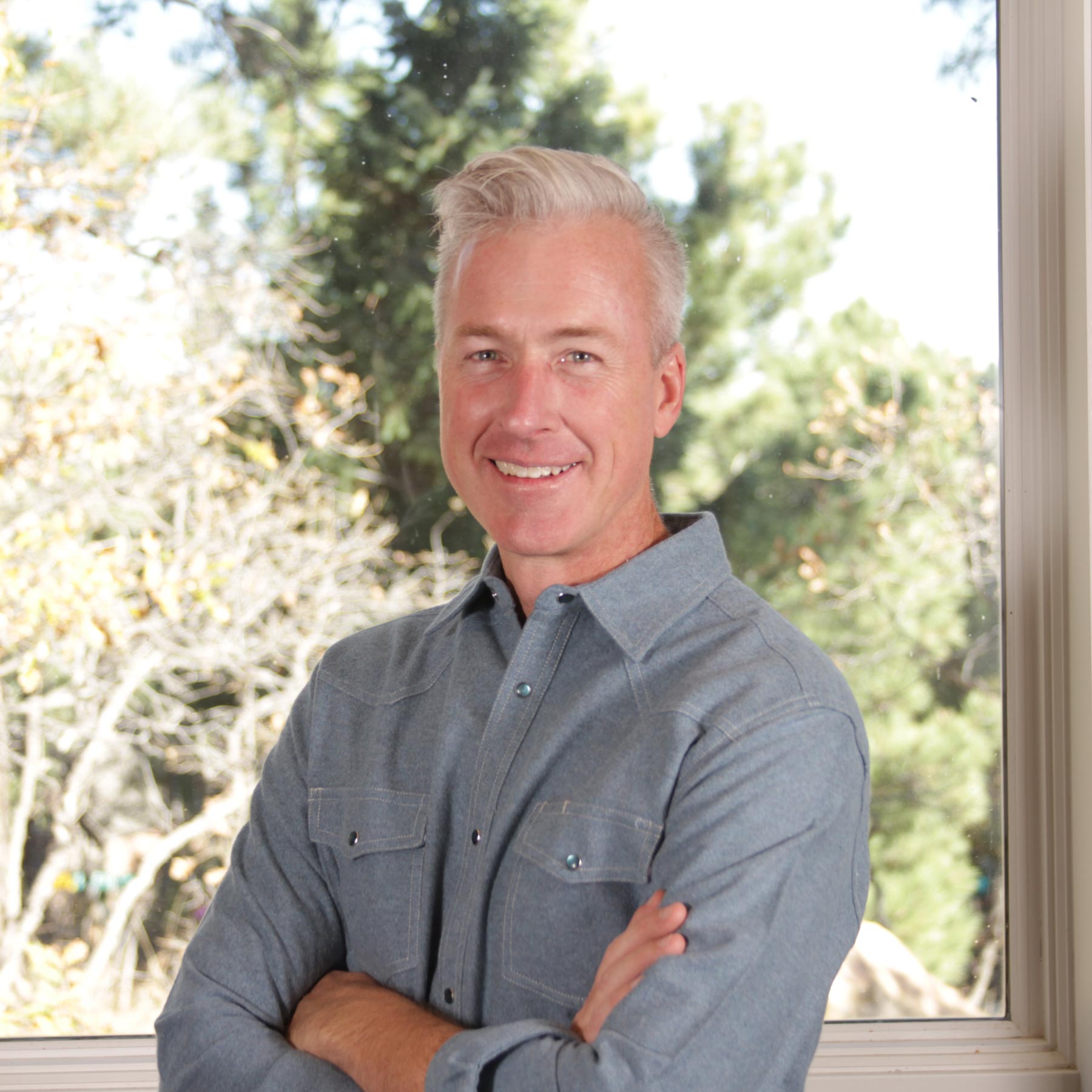 Tim Haynie
CEO
Tim is the founder of Spectrabotics and an "Adventurist" at heart. After a career of military service as an Engineer and Space Operations professional, Tim went on to explore the world of Data Analytics and how to make decisions faster. In his spare time, Tim is a private pilot, dirtbiker, and drone builder.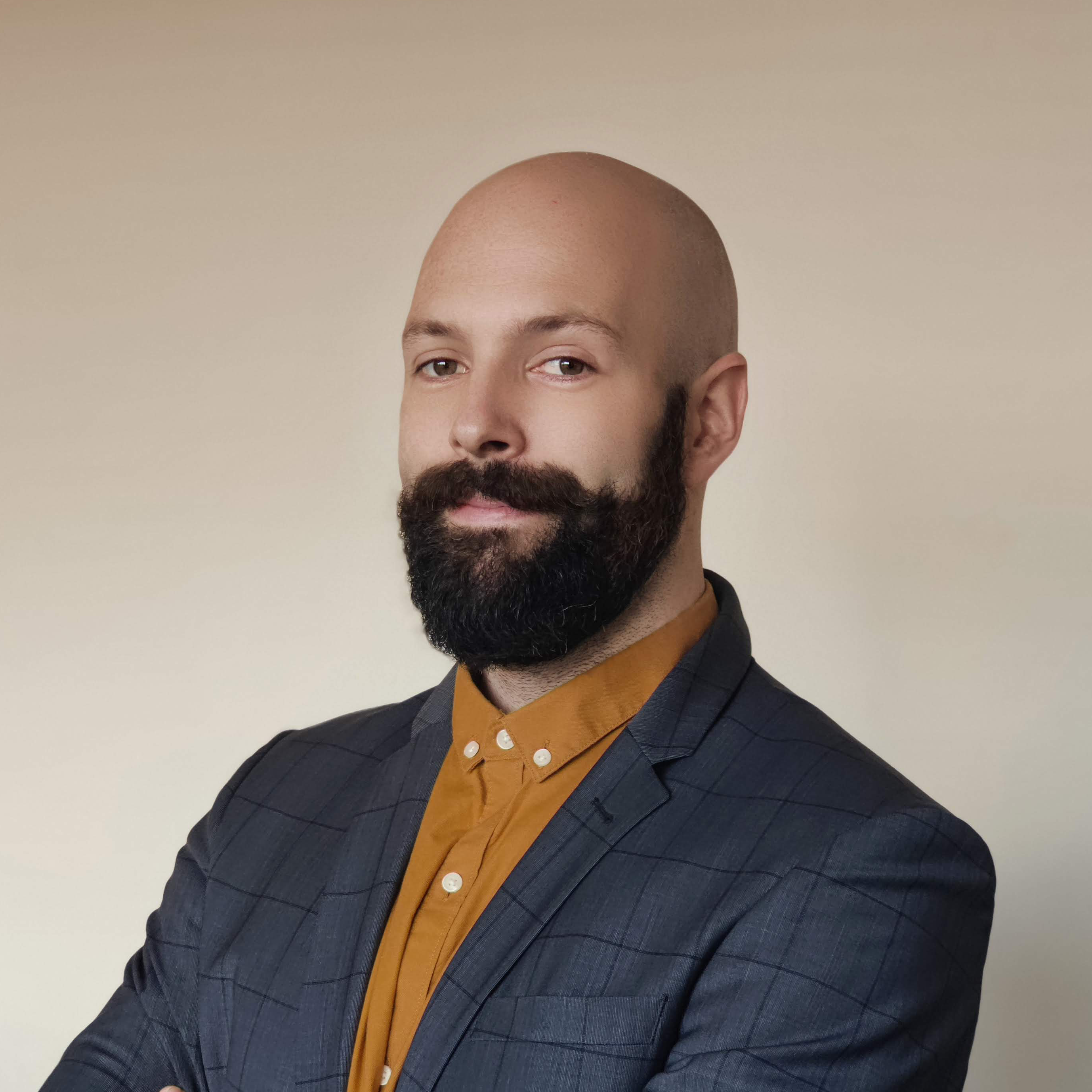 Dan Vagg
CTO
Dan has a broad range of IT experience and a Masters in physics specializing in space science and technology, Dan has a complimentary skill-set for research in UAS systems and data. In his spare time he experiments with new technology, embedding computers into his car or sending a drone to the edge of space.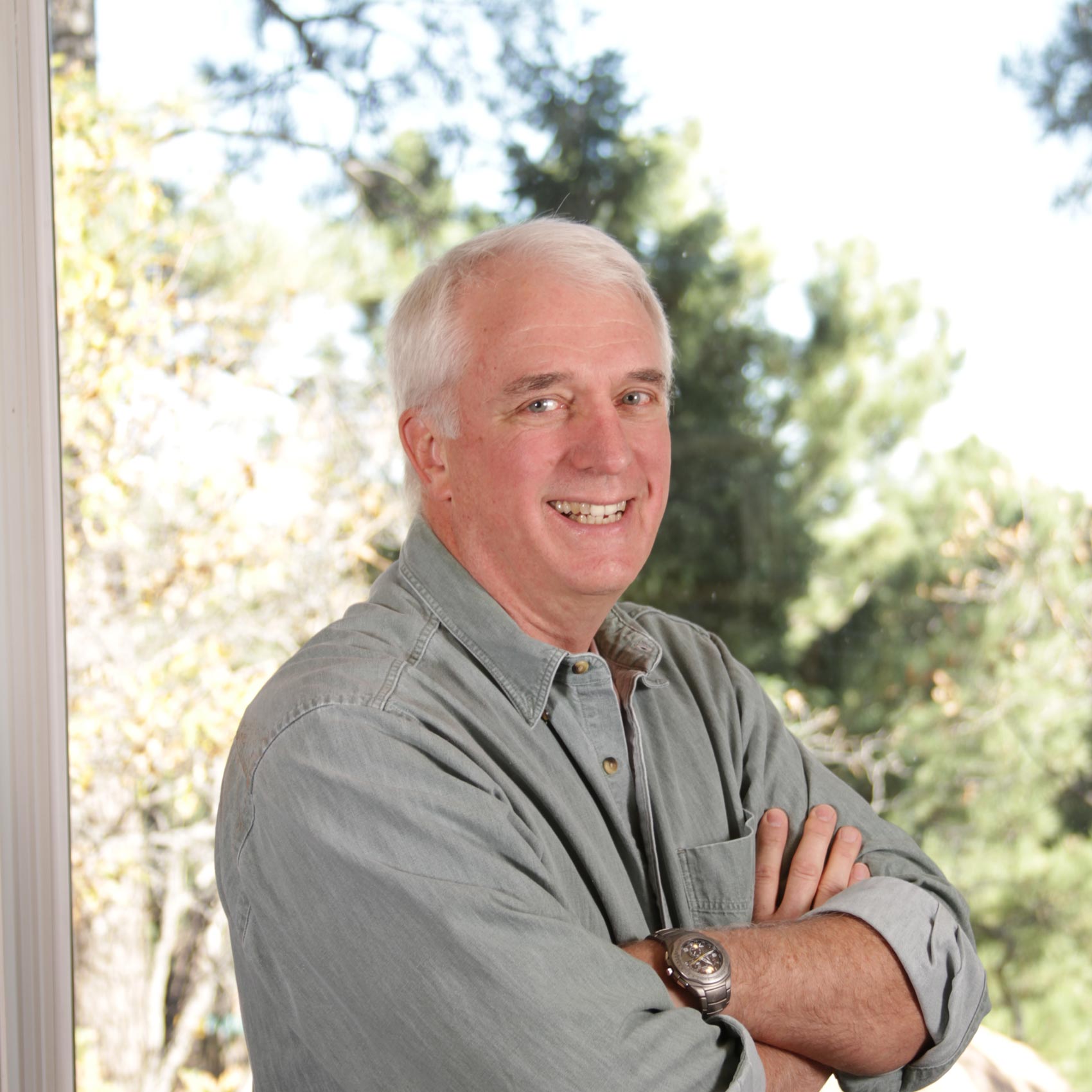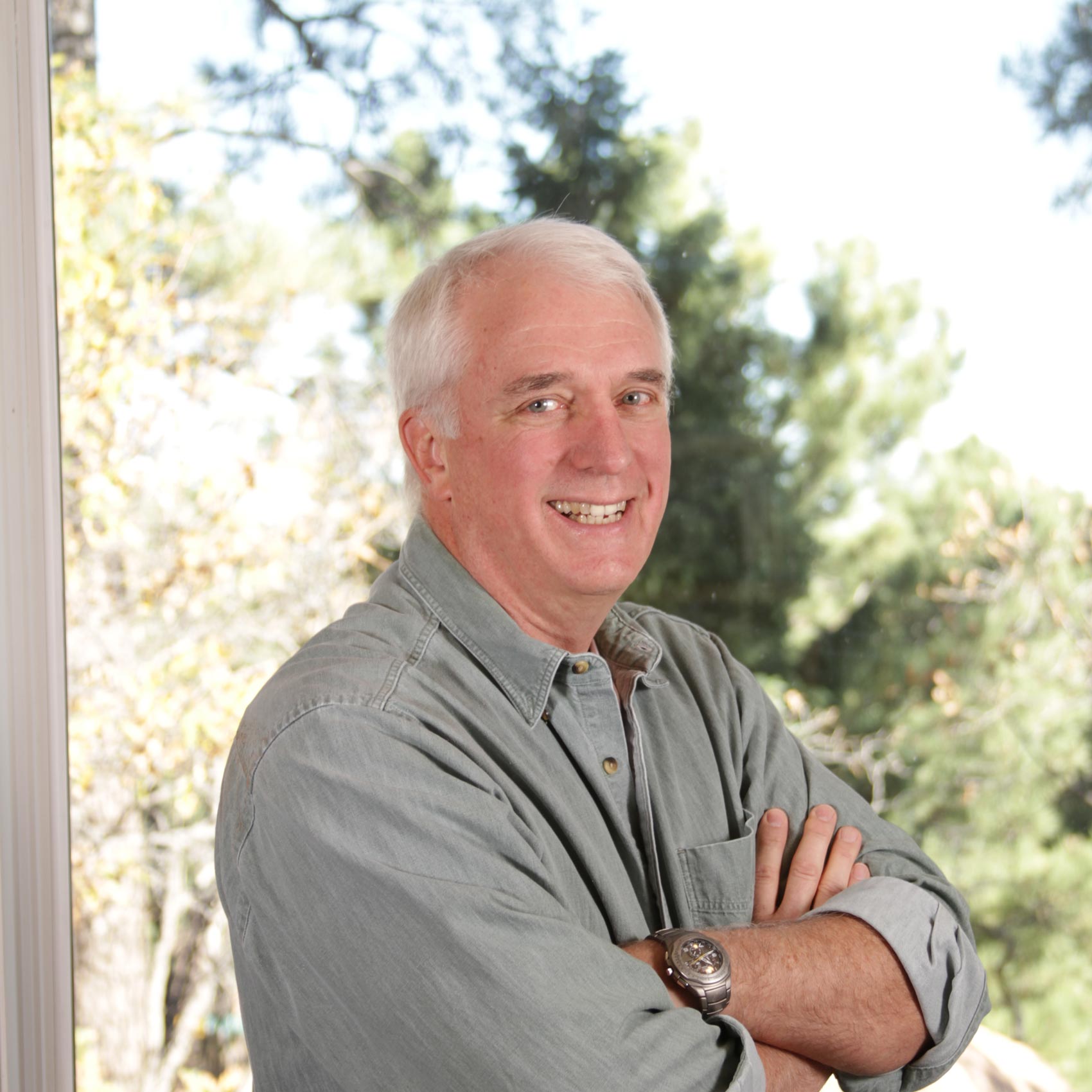 Loren Anderson
COO
Loren is a business development and technical professional with 35+ years experience in wireless data communications and integration, defense systems, and avionics. He has been deeply involved in the evolution of machine-to-machine (M2M) communications and Internet of Things (IoT) applications.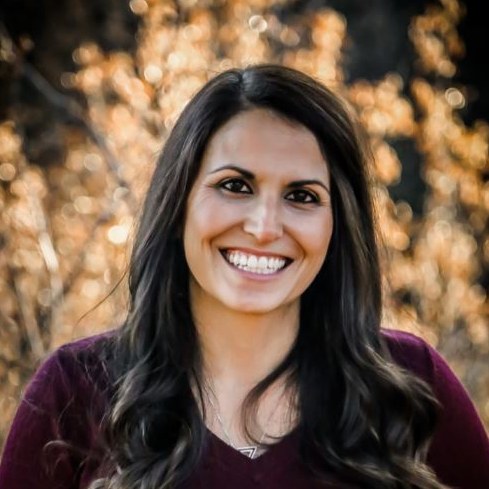 Sarah Evans
Space Programs Lead
Sarah brings 12 years of experience with managing programs and people. Her Electrical Engineering bachelor's degree and master's in teaching Mathematics combined with her doctorate in Leadership provides a multi-lens approach to managing programs, projects, and people. Sarah loves hiking and traveling to explore new areas and cultures.
Christoffer Dyrssen
Mathematician
Christoffer was an embedded software engineer for three years working in the Internet-of-Things space while completing his Master's of Science in Mathematics from Tarleton State University in Stephenville, Texas. His graduate studies emphasized data science and mathematical modelling by applying his undergraduate knowledge in computer science.
Millie
Office Dog
Pretty much just lies around the office and doesn't do much until someone unfamiliar walks in then she goes nuts. Yeah, she can catch a frisbee, manages well off-leash in the woods , but that bark, ugh. Also been known to eat odds bits and alert the house when a bear walks through the yard regardless of the time of day or night. A good dog, though.
We aren't afraid to take risks under the right conditions and trust that our teammates are professionals and know what they are doing.  When you push the analytic envelope like we do, you discover something new, you learn something new, and you make the world a better place because our systems are meant to help solve really hard problems.  Is this you? 
Our Success is Yours
We take "The Integration of Things" to mean our success is correlated with your success!