Risk. Discovery. Reward.
We started Spectrabotics because this drone couldn't answer the really tough questions.  But the data we got from it was a great start!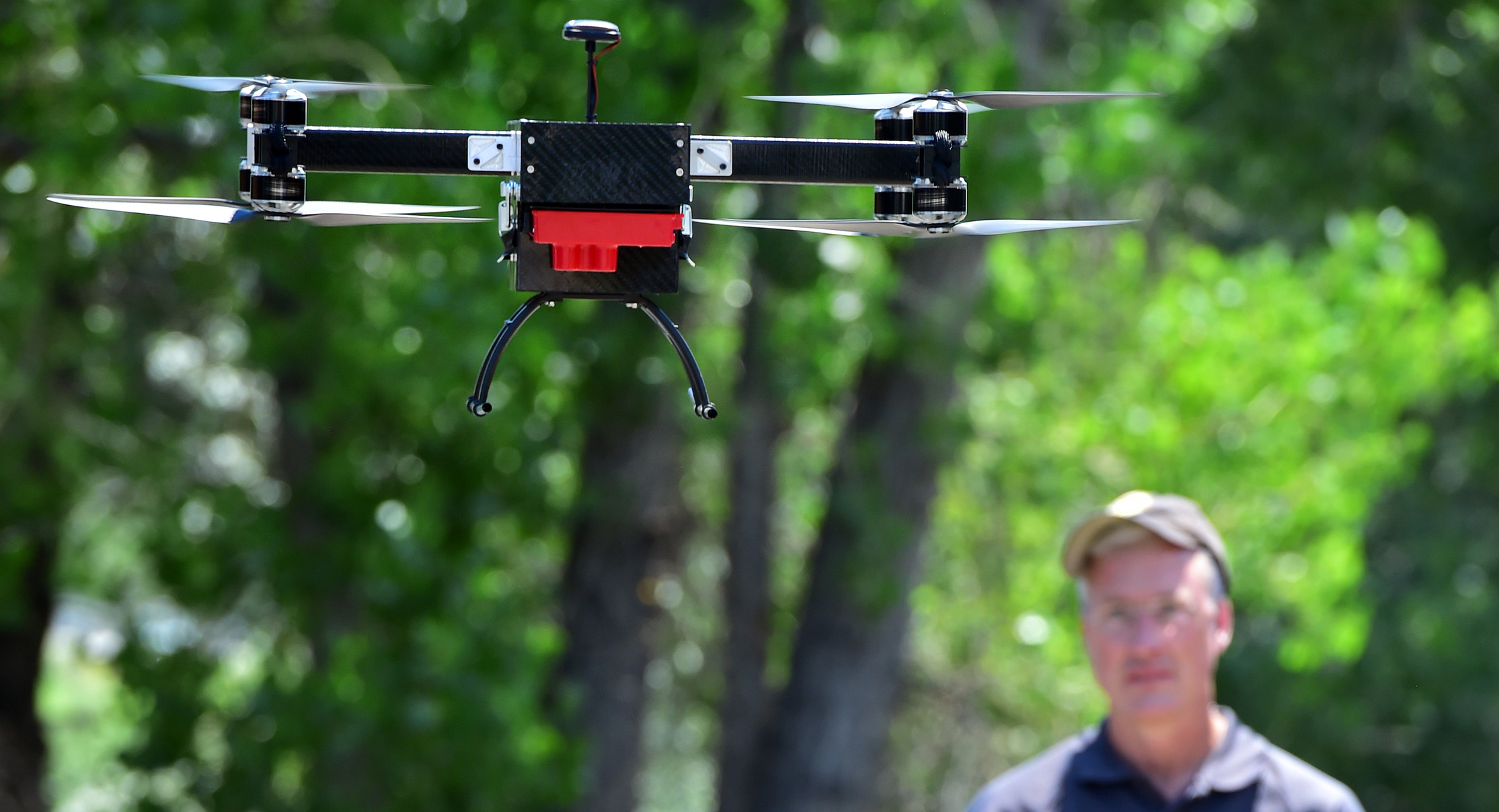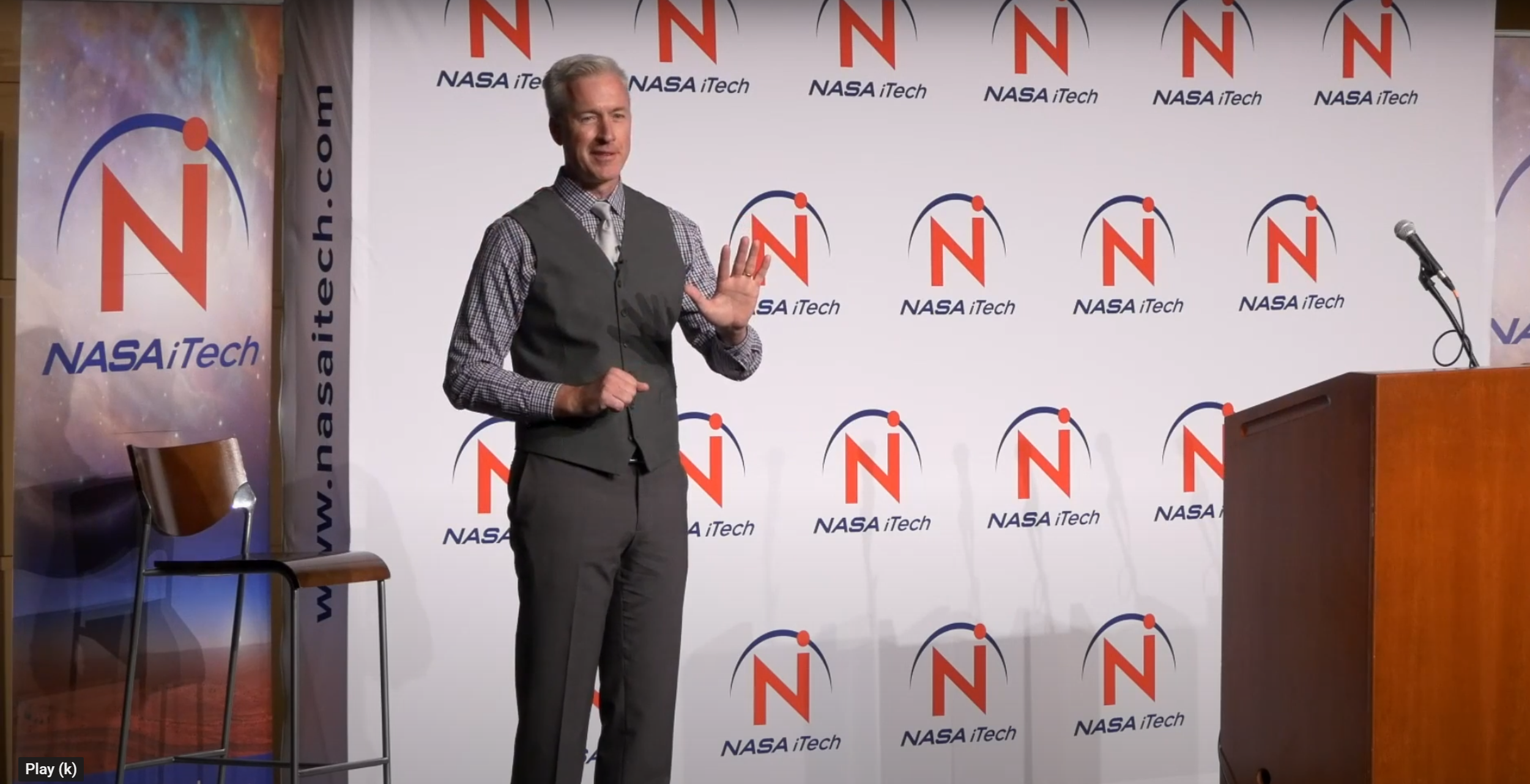 "Imagine if we applied the same sensor integration our brains do every minute of the day with all the data we collect about a problem."
About
Our History
We started Spectrabotics in Spring 2015 with a grant through Colorado's Office of Economic Development to use drones in Precision Agriculture. While drone imagery data is highly capable of answering hard questions, we quickly realized that the right way to approach the challenges of describing complex systems and relationships was to gather ALL available data, not just what can be seen from above. We then built our systems to aggregate a broad spectrum of data and dynamically analyze the data for decision-makers.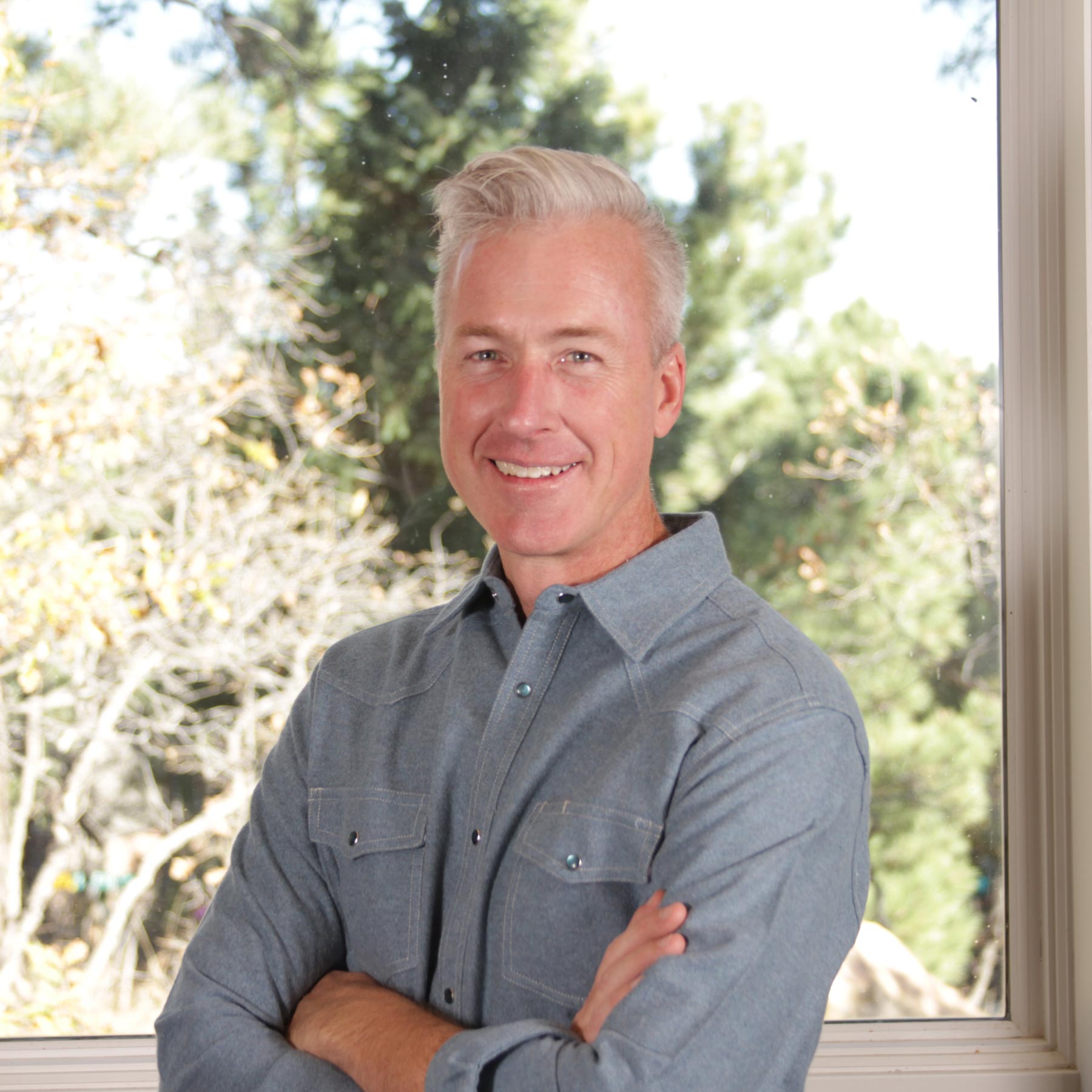 Tim Haynie
Chief Executive Officer
Tim is the founder of Spectrabotics and an "Adventurist" at heart. After a career of military service as an Engineer and Space Operations professional, Tim went on to explore the world of Data Analytics and how to make decisions faster. As CEO, Tim leads business and software development efforts as well as promotes new ideas for sensor data management and exploitation covering a wide array of market segments including space, precision agriculture, environmental sciences, and smart cities.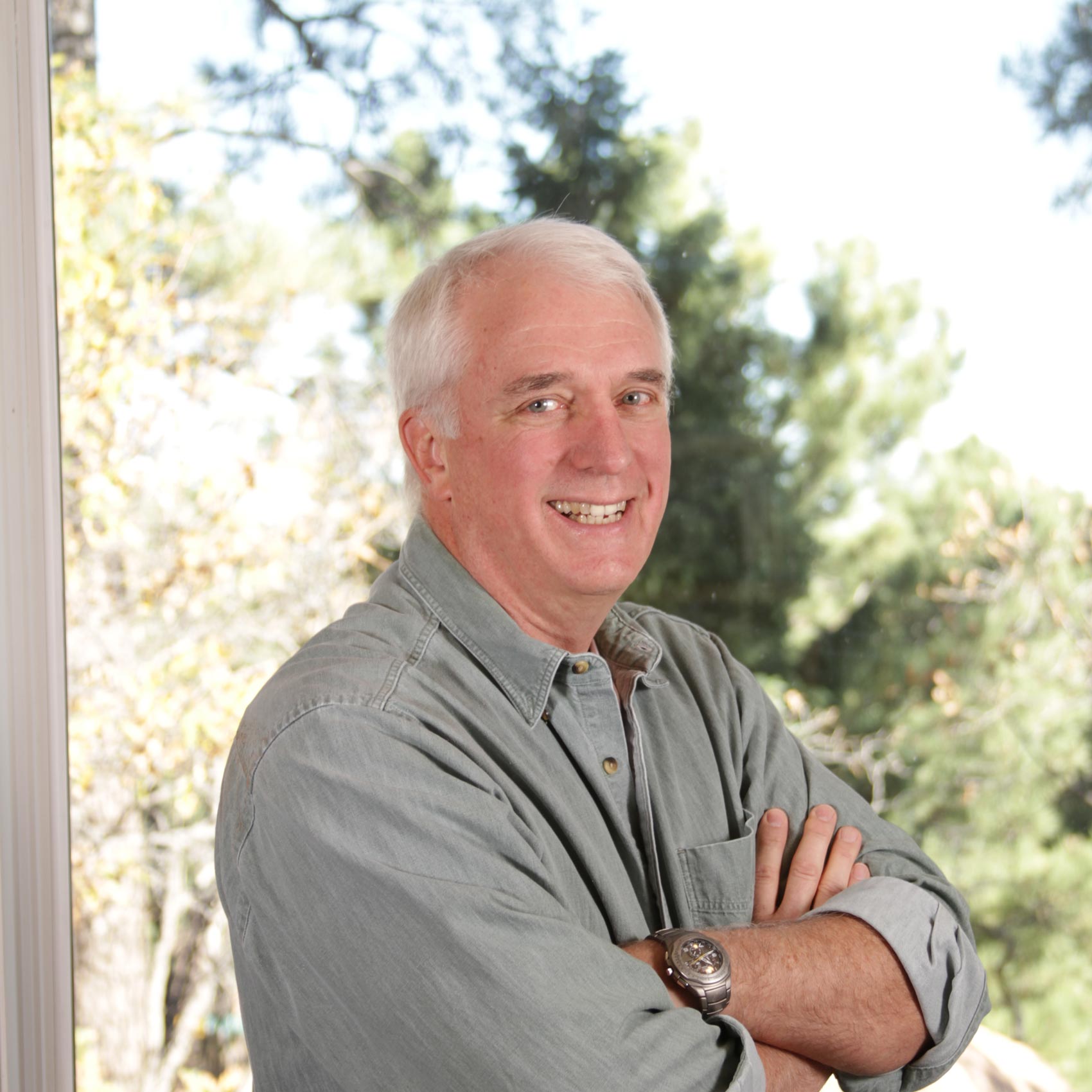 Loren Anderson
Chief Operating Officer
Loren is a business development and technical professional with 35+ years experience in wireless data communications and integration, defense systems, and avionics. He has been deeply involved in the evolution of machine-to-machine (M2M) communications and Internet of Things (IoT) applications. His career path has included project and program management, system engineering, technical marketing, business development, and sales, preparing him for this next adventure in data analytics.
We believe data is most powerful when it is integrated across all of your datastores, so we offer platforms that compile and analyze data to show trends and correlations in a way never before seen. On customizable platforms that integrate with any data source, we combine imagery with sensor data for a complete picture.
Together with data collection and subject matter expertise, the data management we offer provides the ability to make more informed decisions and discover solutions not possible with traditional data services.
Our Success is Yours
Partners
We take "The Integration of Things" to mean our success is correlated with your success!