Our Data Analytics Protect Some of Our Most Valuable Space Assets
The global commercialization of Space means Satellites must operate in confined spaces. Planned and unplanned maneuvers create risks to high-value space systems. We monitor and predict these maneuvers for enhanced Space Domain Awareness and advanced warnings of activities.
We tell you which Satellite maneuvers in space are important, alerts you to activities of interest, and predict Satellite maneuvers before they happen
Built for the USSPACE FORCE
to protect our high-value space assets from rogue maneuvers and to alert operators to activities of interest within the Geo Belt.  
Smart Space Domain Awareness
Satellite Maneuver Detection and Characterization
Satellite Behavior Predictions and Forecasts
Process Mining for Pattern of Life Monitoring
Alerts for Ecosystem Behaviors of Interest
Space Technology in Real Life
Predicting Satellite Behaviors: The Luch
Follow along as we track and predict behaviors for one of the Geo Belts most active satellites, "The Luch." Norad ID 40258, (LUCH OLYMP) is a secretive Russian military satellite that actively "visits" other satellites in the Geo Belt. We track and predict its behaviors referencing high-fidelity observation data and our PoMAT tool giving space observers advanced alerts on behaviors of interest for safety and security.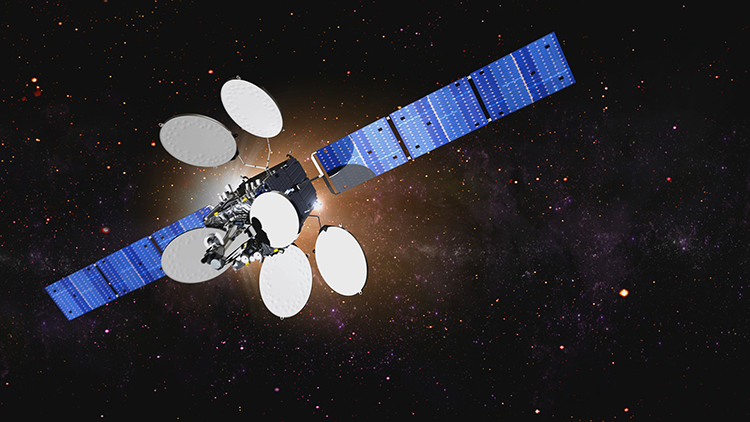 Space Technology in Real Life
When is a Satellite About to Move?
Satellite are ALWAYS moving, right?  This makes it challenging when these orbits change in big and small ways.  Given the ever-increasing number of satellites being launched, tracking and anticipating maneuvers is going to ensure mishaps do not occur.  Our Deep Learning and Pattern of Life Analysis tools track objects and predict events.  Better to be ahead of these activities to keep space objects moving smoothly.
1753 South 8th Street Suite C
Colorado Springs, CO 80905