Precision to Decision
Struggling to understand your data? We give you the World's most advanced data science tools that make analysis easy, fast, and powerful.
AI For Good
Artificial Intelligence can do more than simple statistics.  We help you train AI to find patterns, materials, and features of interest so you can make fast, informed decisions about the environment.  We give you….
Trusted By Leading Companies and Institutions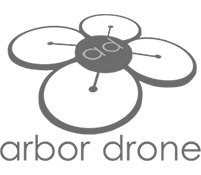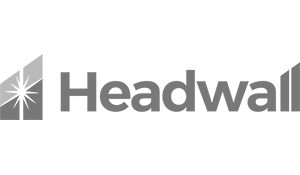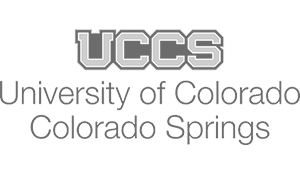 About
We give you the time back you would spend analyzing your data.
We know what it's like to be overwhelmed  with data.  We also understand the pressure that comes with providing accurate results in a timely manner.  That's where we come in! We create tools and dashboards that give you confidence and competence to go from Precision to Decision.
What We Offer
Make Data-Driven Decisions Faster!
All our solutions are customized according to your goals, needs, and data sources.  We believe data is most powerful when it is integrated, so we offer platforms that compile and analyze data to show trends and correlations in a way never before seen. With the complete picture, data is more valuable, and greater potential is reached.
Smart Image Analytics
Our Artificial Intelligence tools go deep within your images to classify objects and identify activities of interest that save you time and money in your business
We tell you which Satellite maneuvers in space are important, alerts you to activities of interest, and predict Satellite maneuvers before they happen
1753 South 8th Street Suite C
Colorado Springs, CO 80905