Struggling to Understand Your Imagery Data?
Companies who want to grow will need faster, flexible imagery analytics that scale.
We give you the World's most advanced Artificial Intelligence imagery tools that make analysis easy, fast, and powerful.
Artificial Intelligence for Good
AI was made for imagery analysis.  We help you train AI to find patterns, materials, and features of interest so you can make fast, informed decisions from your data.
Trusted By Leading Companies and Institutions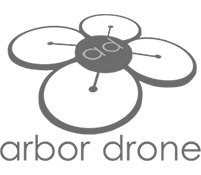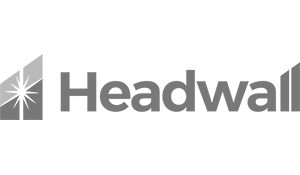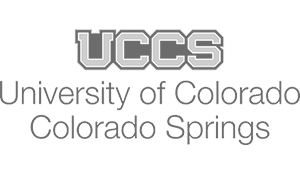 Replace Analytic Bottlenecks With
Our AI Finds Your Targets, Features, and Conditions of Interest in Any Imagery

Integrates Automated Analytic Pipelines

Saves Time and Scale Your Analytics
Analyze Data From Any Platform
Identify Features of Interest
Timely Disaster Response
Near Real-Time Analysis for Quick Decision-Making
Environmental Monitoring
About
We give you the time back you would spend analyzing your data.
We know what it's like to be overwhelmed  with data.  We also understand the pressure that comes with providing accurate results in a timely manner.  That's where we come in! We create tools and dashboards that give you confidence and competence to go from Precision to Decision.
1753 South 8th Street Suite C
Colorado Springs, CO 80905