We are Hiring!
That's What Happens When You're Growing
We have built a culture around discovery and a community with a sense of adventure that keeps us innovating out on the edge of Decision Science. We do not just innovate, we integrate people, data, ideas, and quality of life into a community that values and rewards talent.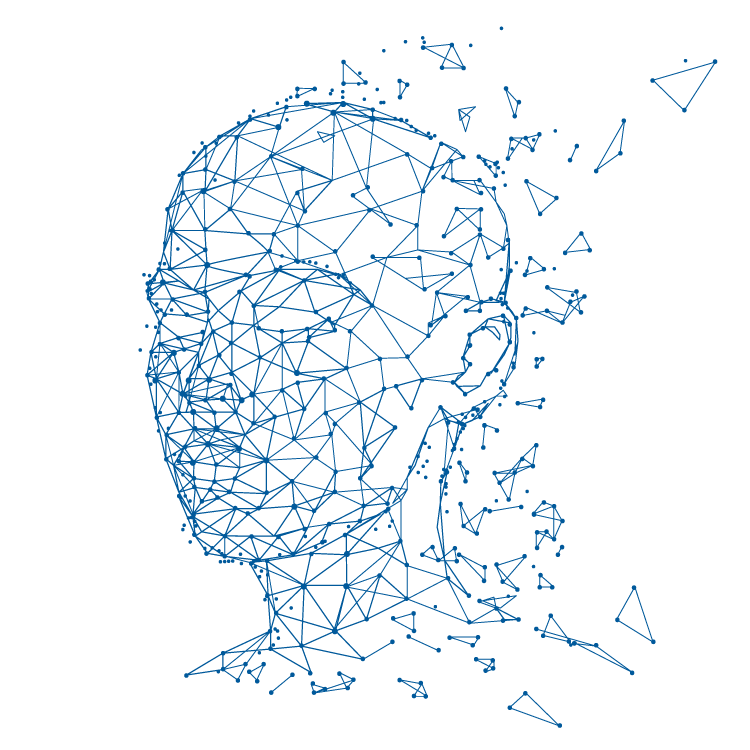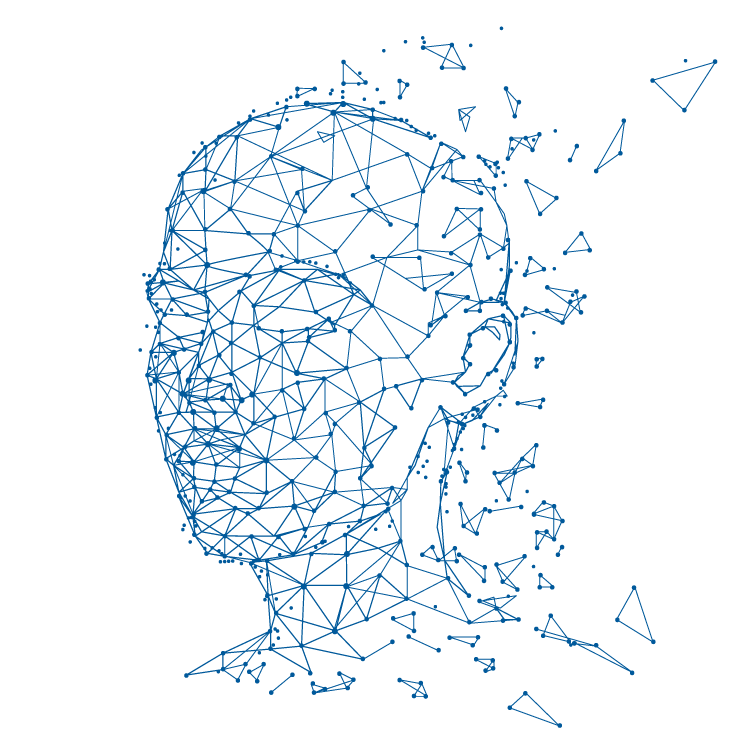 An Adventure in Data Science Awaits You! 
We believe the next big Moon-Shot will go to those brave, bold, and audacious companies filled with amazing talent and a passion for finding hidden meaning in the data.   If you are driven by a need for discovery, a quest to find a work environment where people and mission truly matter, then get ready to take a giant leap that will change your life.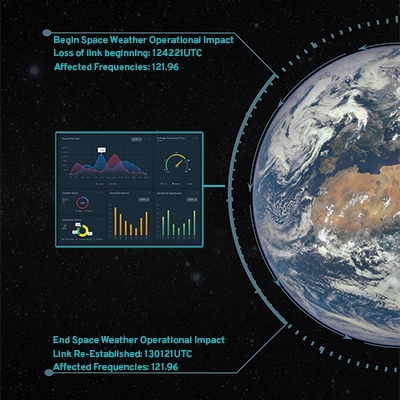 Work with amazing talent and real missions. Hands on experience with how our satellites operate and how to improve their functionality and survivability using data from across the spectrum.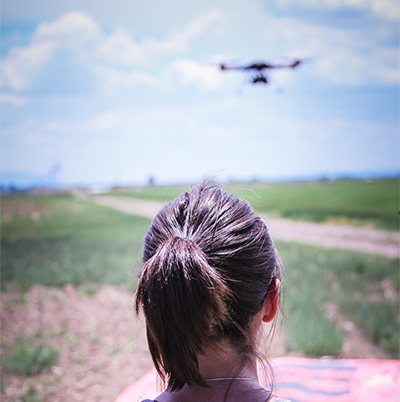 We apply our tools to the growing world of drones and sensors. We analyze spectral data from drones for government and commercial customers for Smart City, Smart Agriculture, and Smart Infrastructure markets.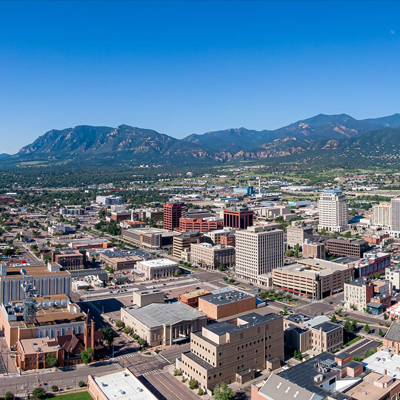 We are in Colorado Springs! Outdoor adventure awaits year around as well as lively entertainment, craft breweries, and a growing downtown complete with a new stadium.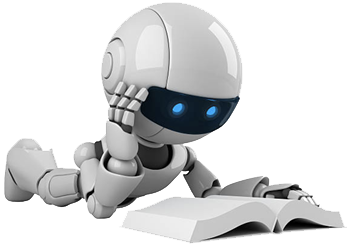 Machine Learning Developer
Responsibilities include conducting full lifecycle analysis to include requirements, activities, and design. Machine Learning Developer will take direction from the software design team to design analysis and reporting tools for customer testing and approval.  Candidate will monitor performance and quality control of the tools to identify improvements.
1753 South 8th Street Suite C
Colorado Springs, CO 80905